Regular price
$91.00 USD
Sale price
$63.00 USD
Unit price
per
Sale
Sold out
Designed for your comfort, health, safety, style & convenience.

Sleep in COMFORT by eliminating stress & fatigue whilst holding your head & supporting your neck in a NATURAL & BALANCED POSTURE
Sleep HEALTHY with NO WRAP around your neck so NO choking, NO overheating, NO restriction of breathing, circulation or airflow
Sleep SAFELY with NO NODDING forward or sideways, and NO ATTACHMENT to the headrest so there is NO COMPROMISE to your safety
Sleep in STYLE with our 3D Eye Masks or your choice of headband
PORTABLE, COMPACT & LIGHTWEIGHT

 for your convenience
Our quality NEOPRENE is HIGHLY DURABLE & LONG LASTING for a lifetime of travel adventures and REST ASSURED it offers other benefits, including being hygienic, hypoallergenic, resistant to ultraviolet rays, water, chemicals, and fire.

Bundle includes: 
NotNodi® travel pillow
3D Eye Mask
Wide Black & Tapered Grey Headbands
WakeMeForMeals & DoNotDisturb re-usable signs

NotNodi® 

Stylus/Light Pen
FREE SHIPPING Worldwide for a limited time.

Share
View full details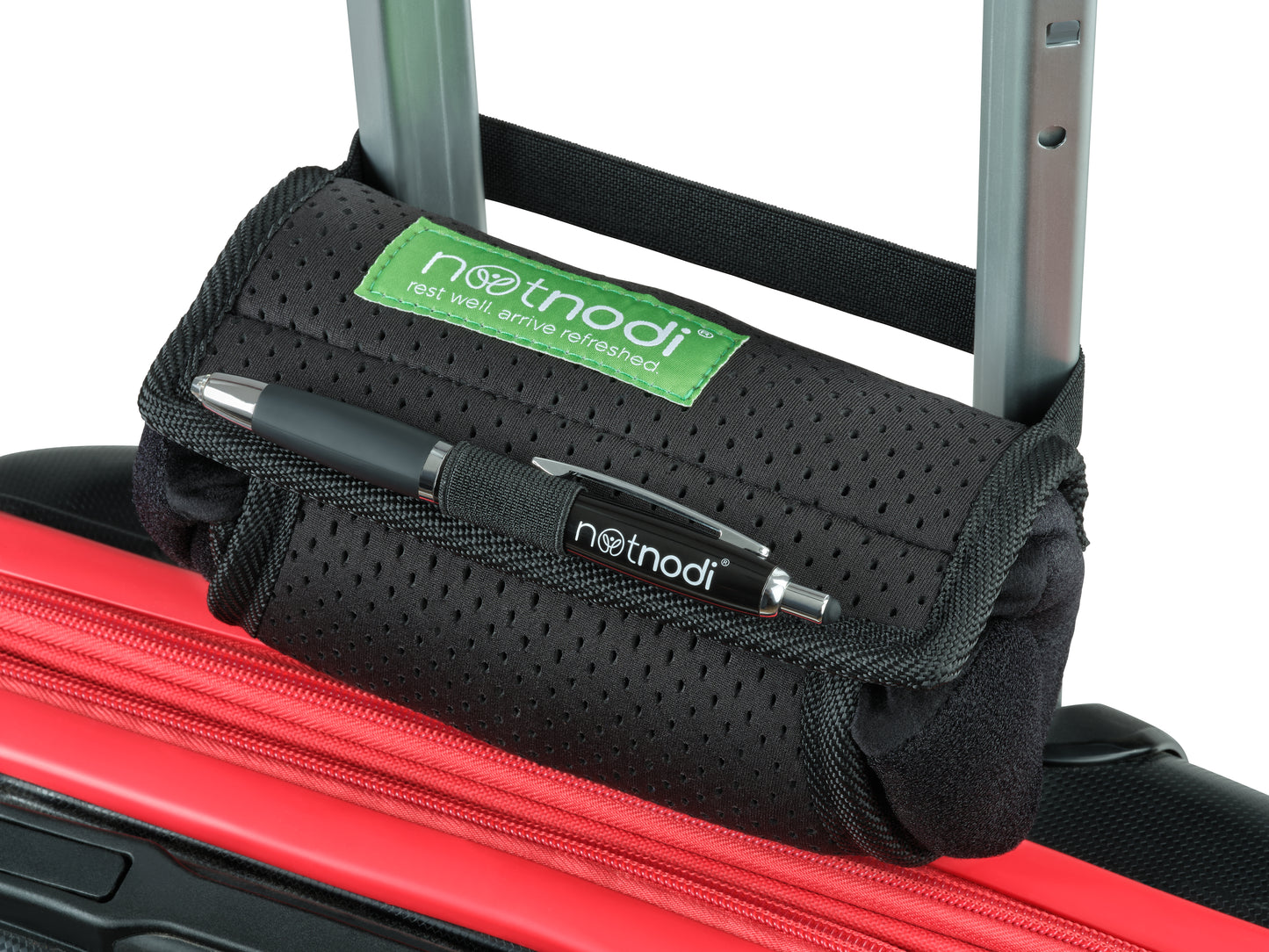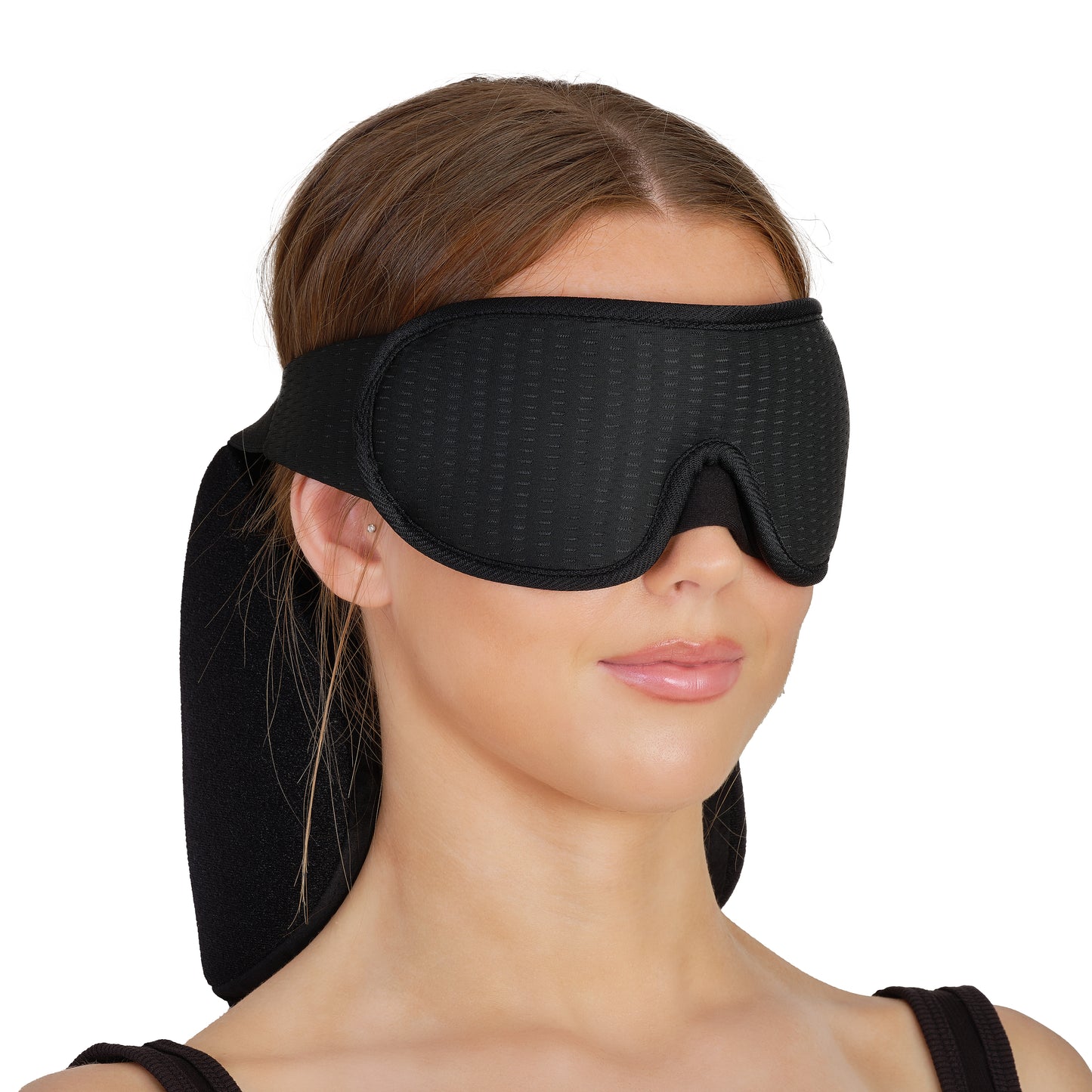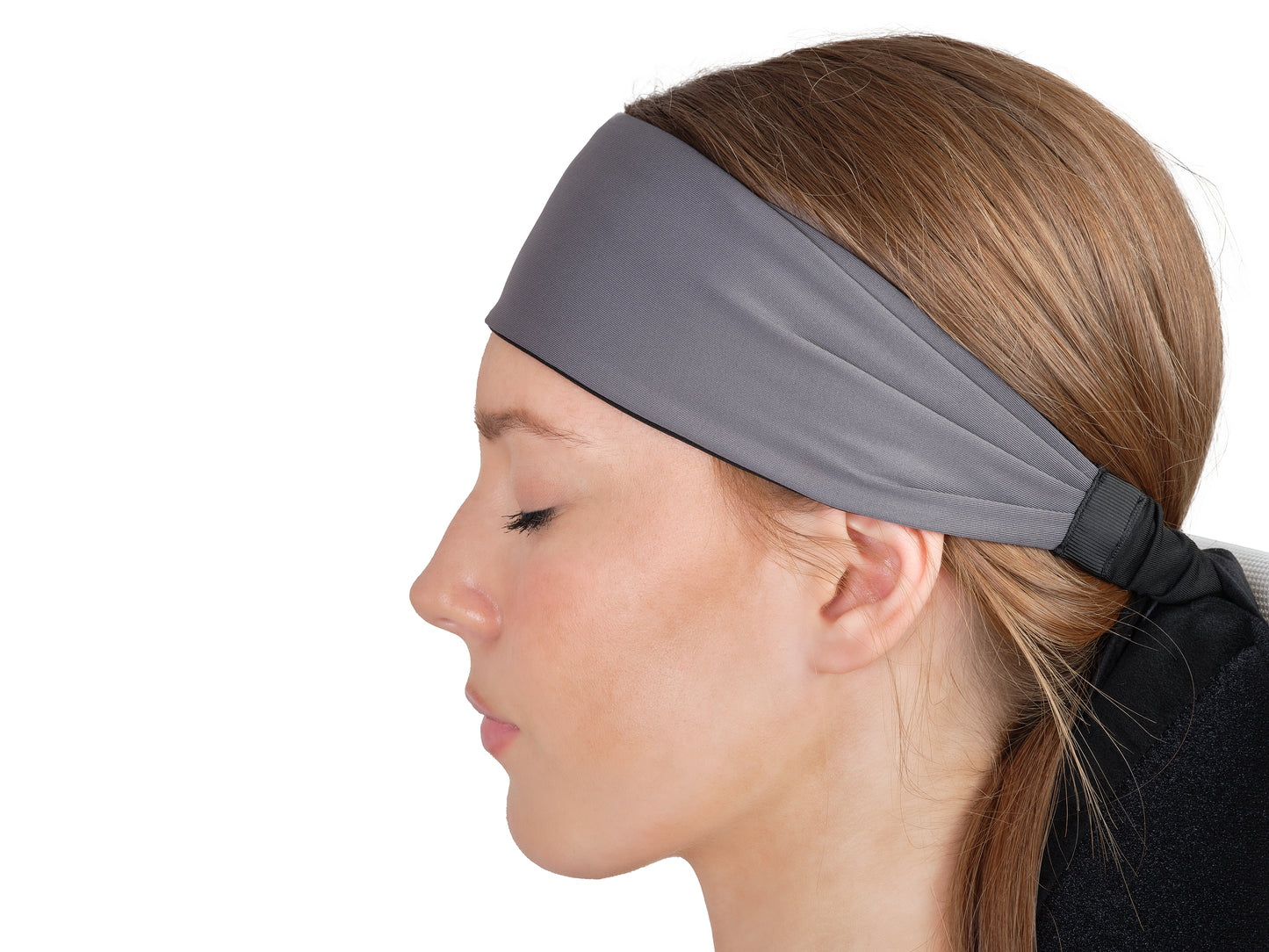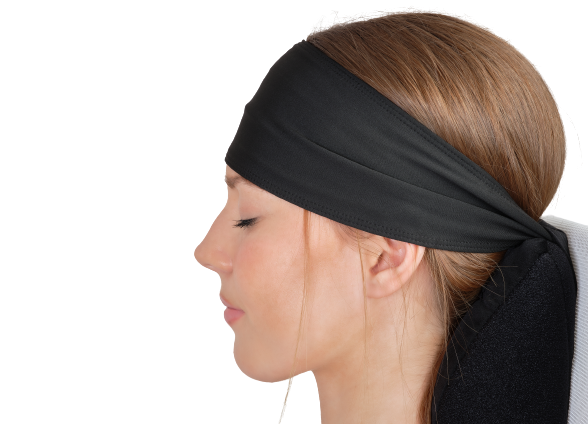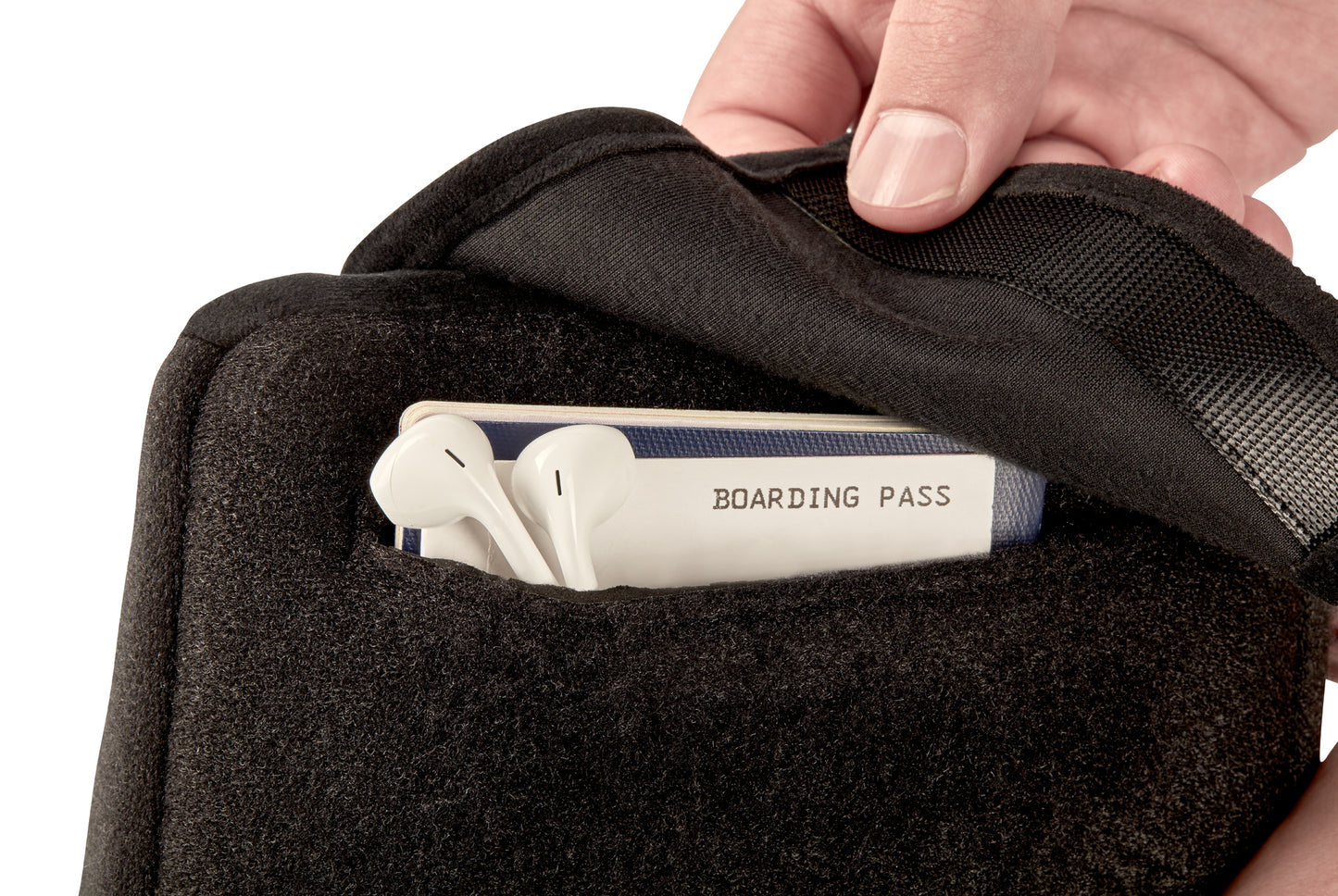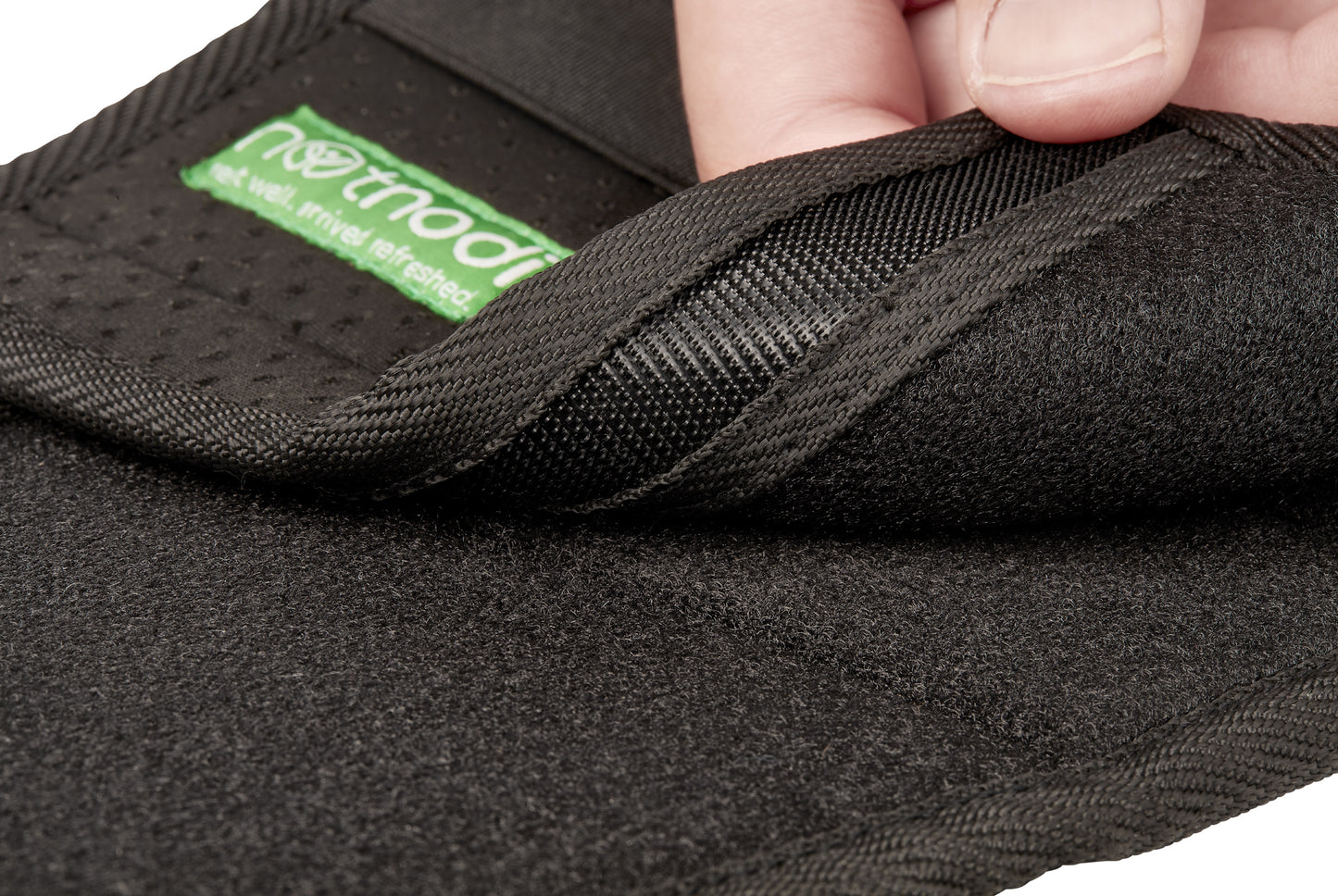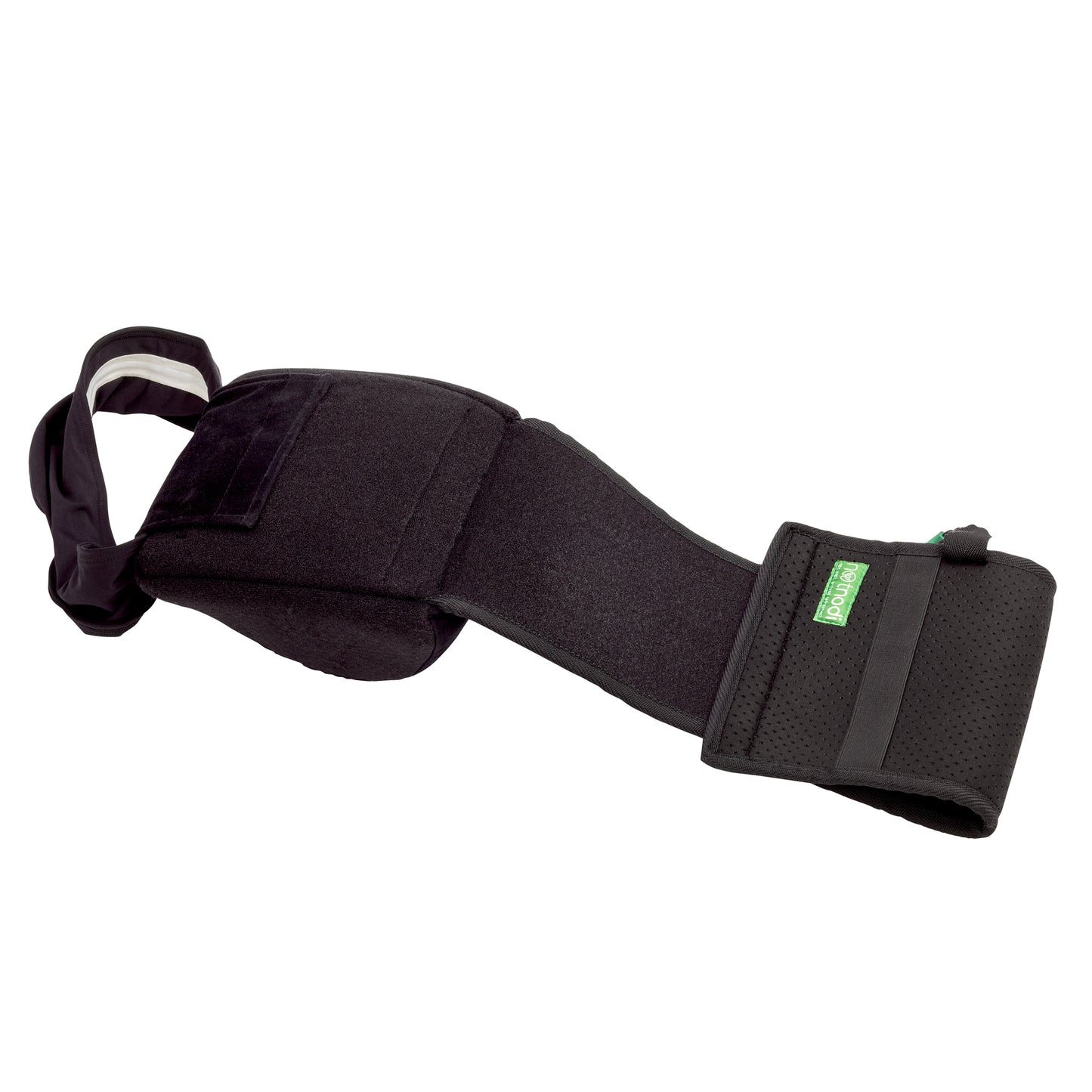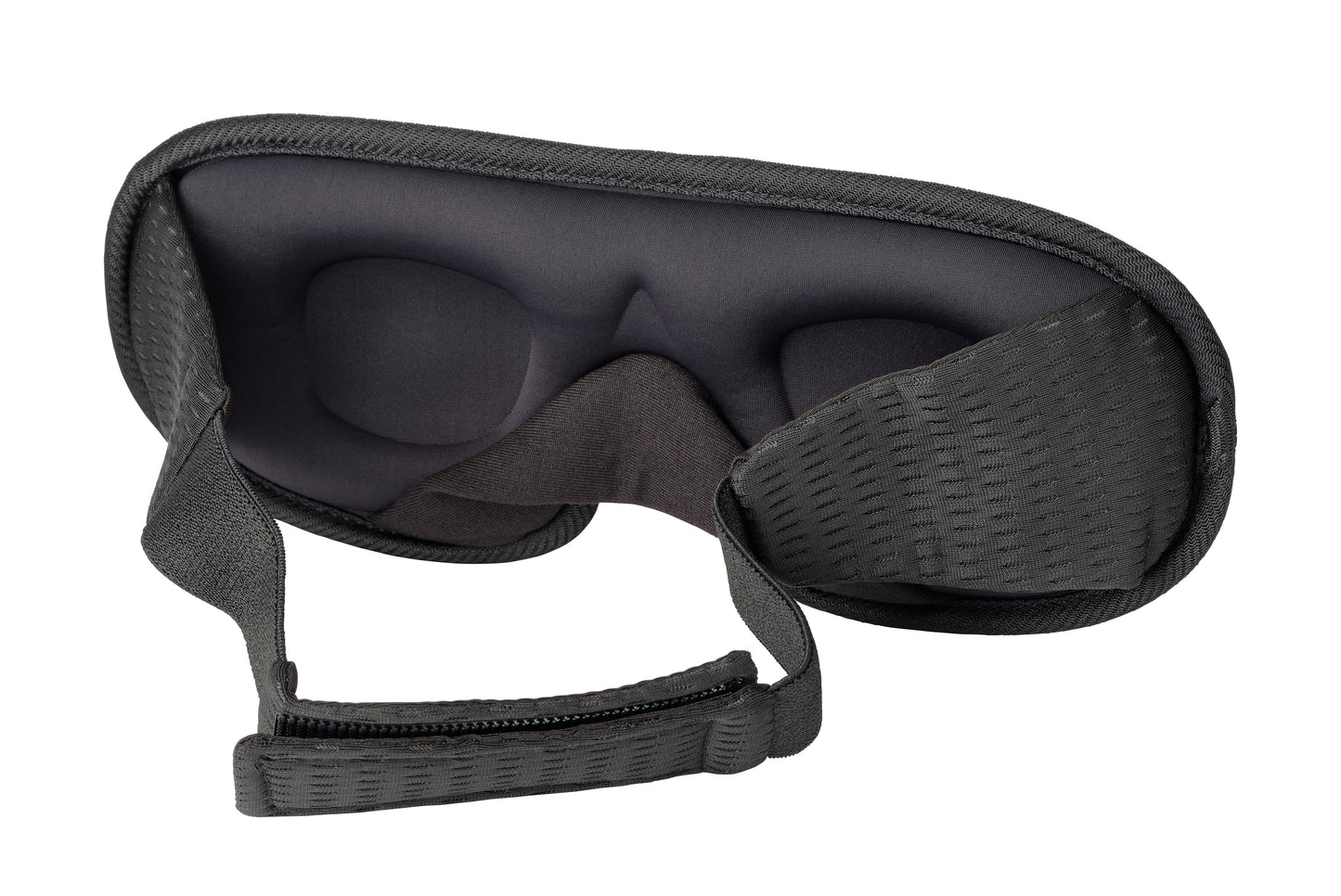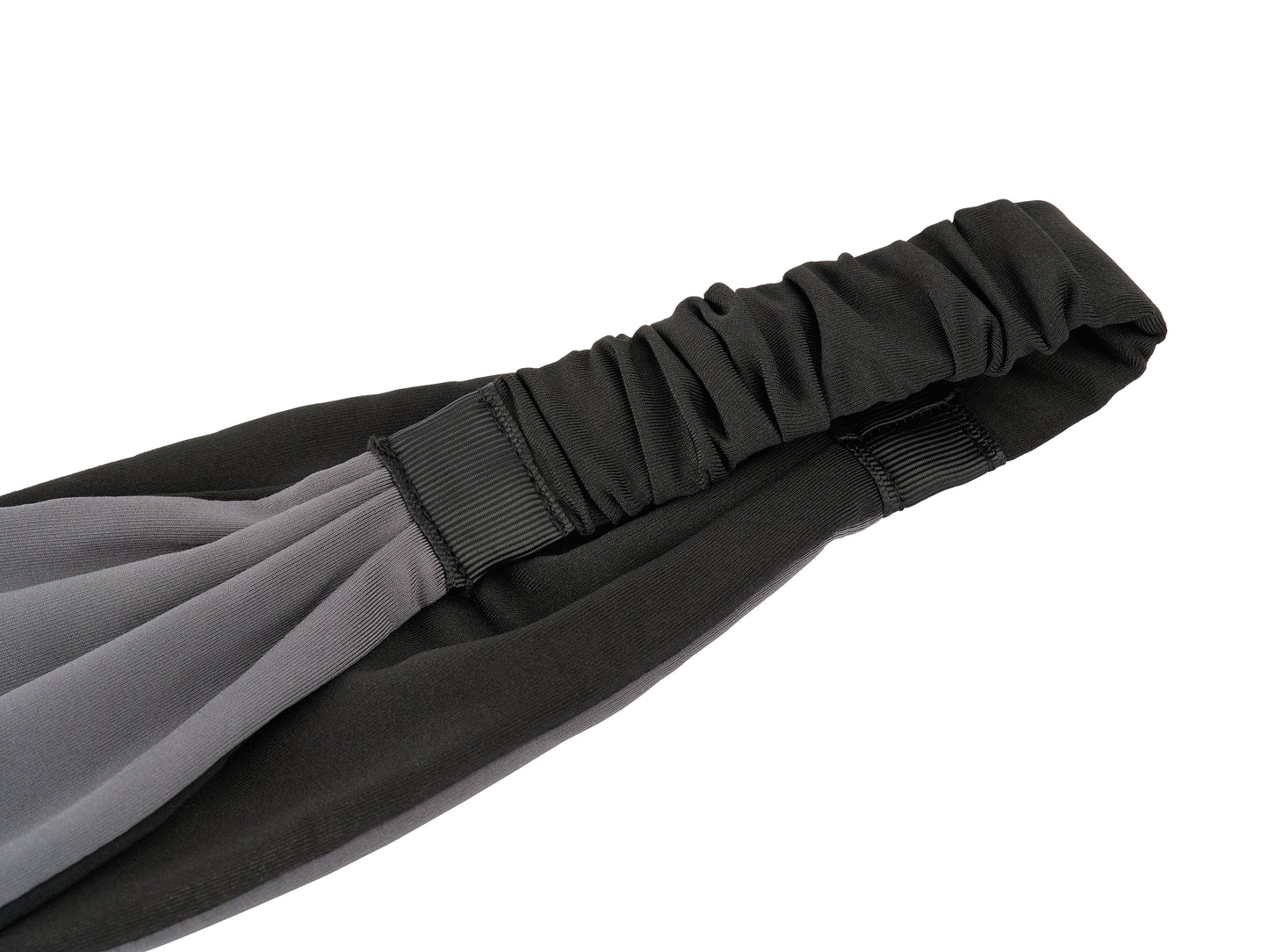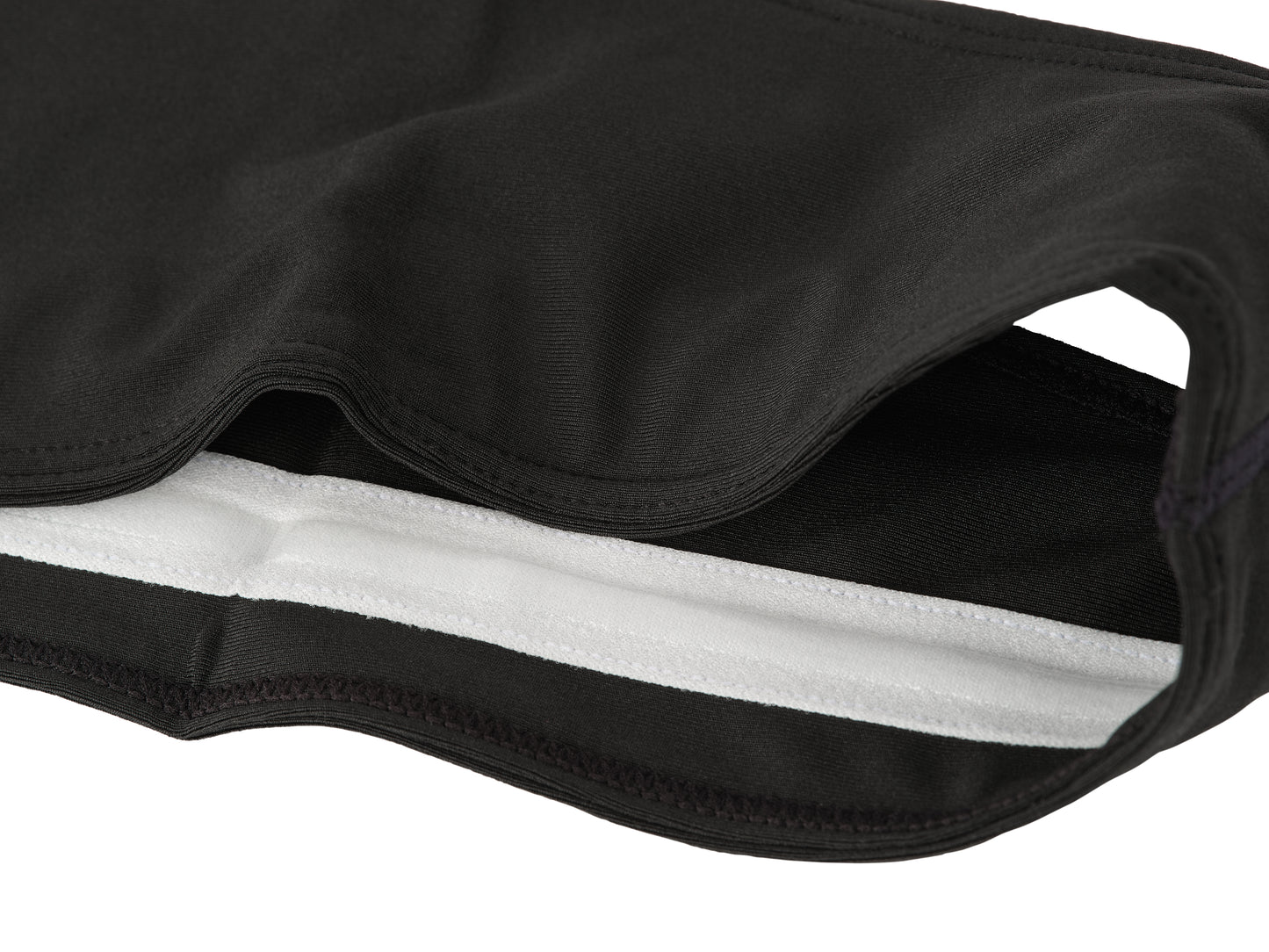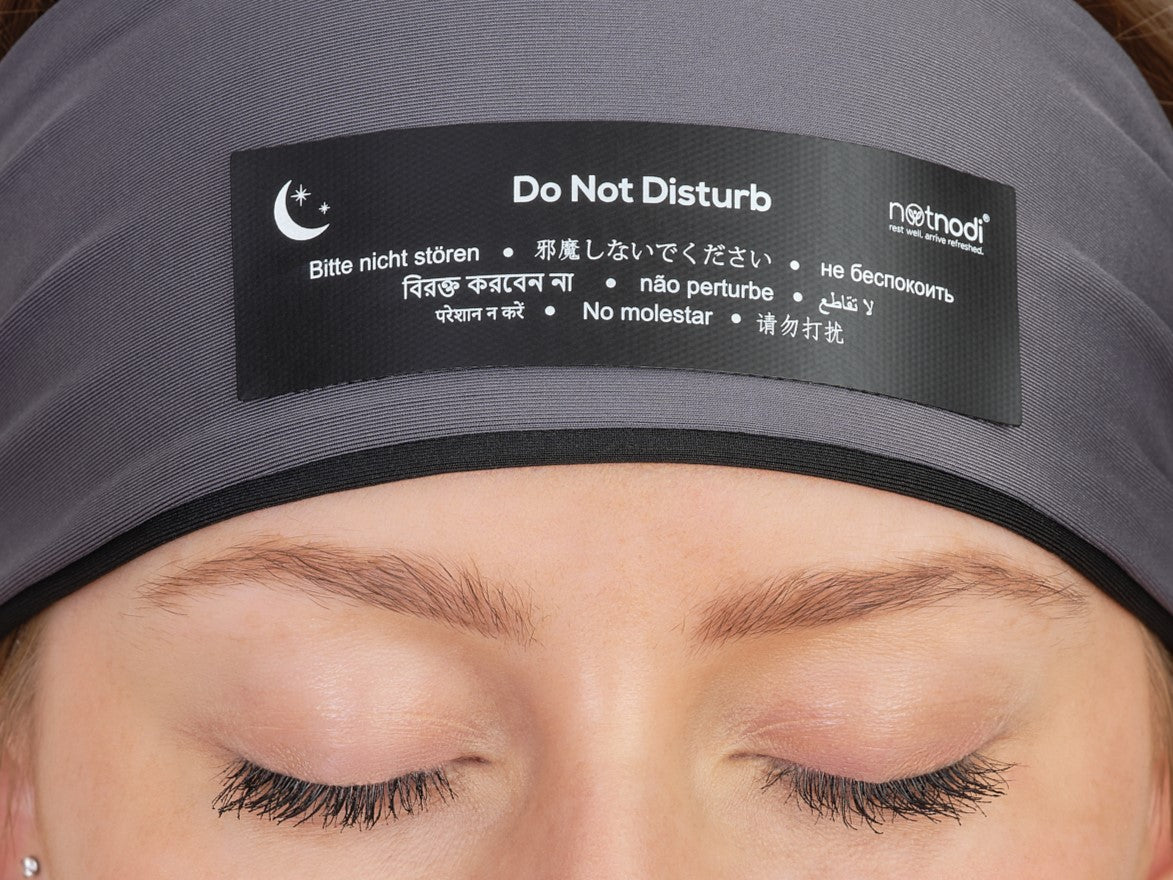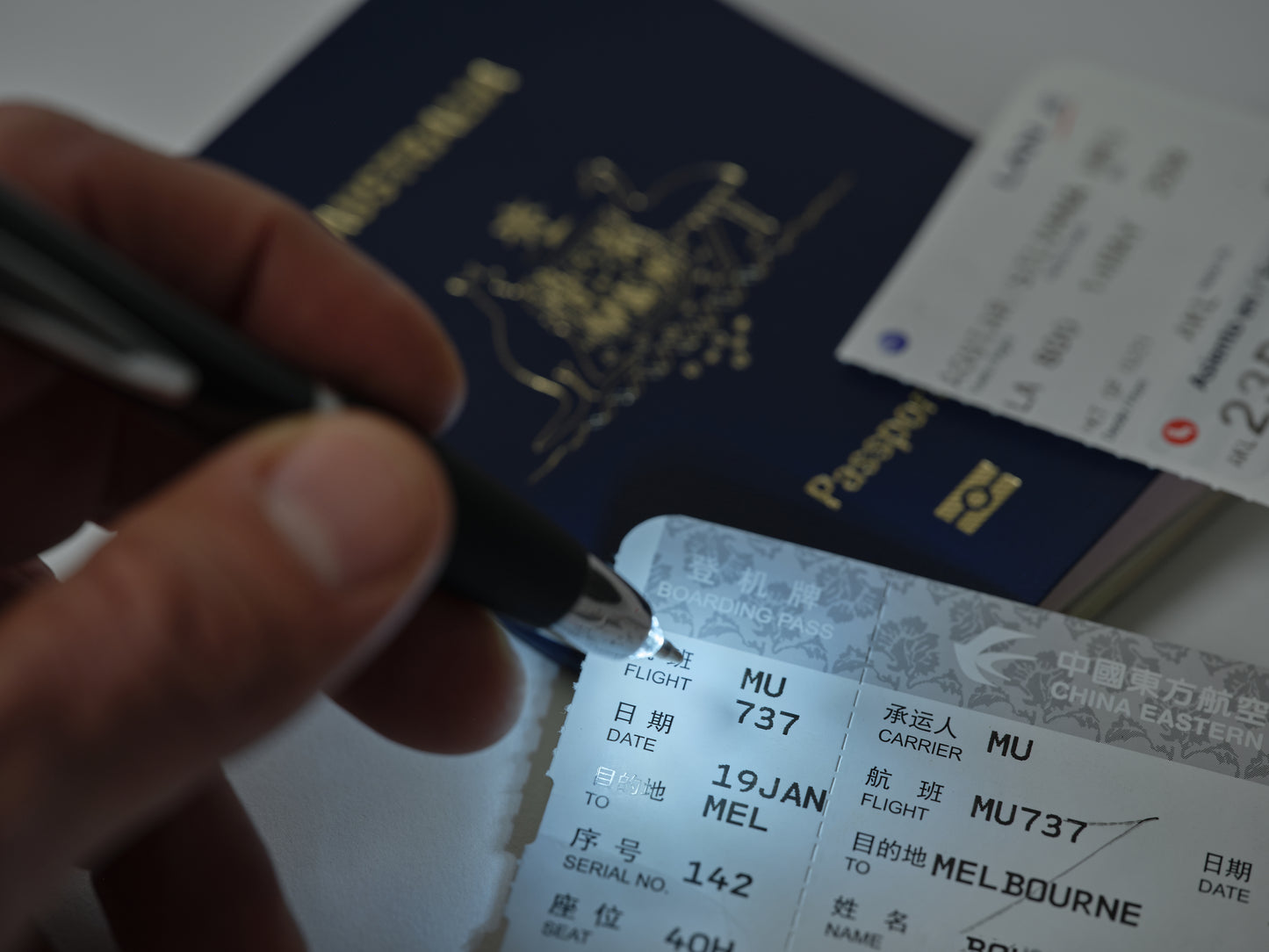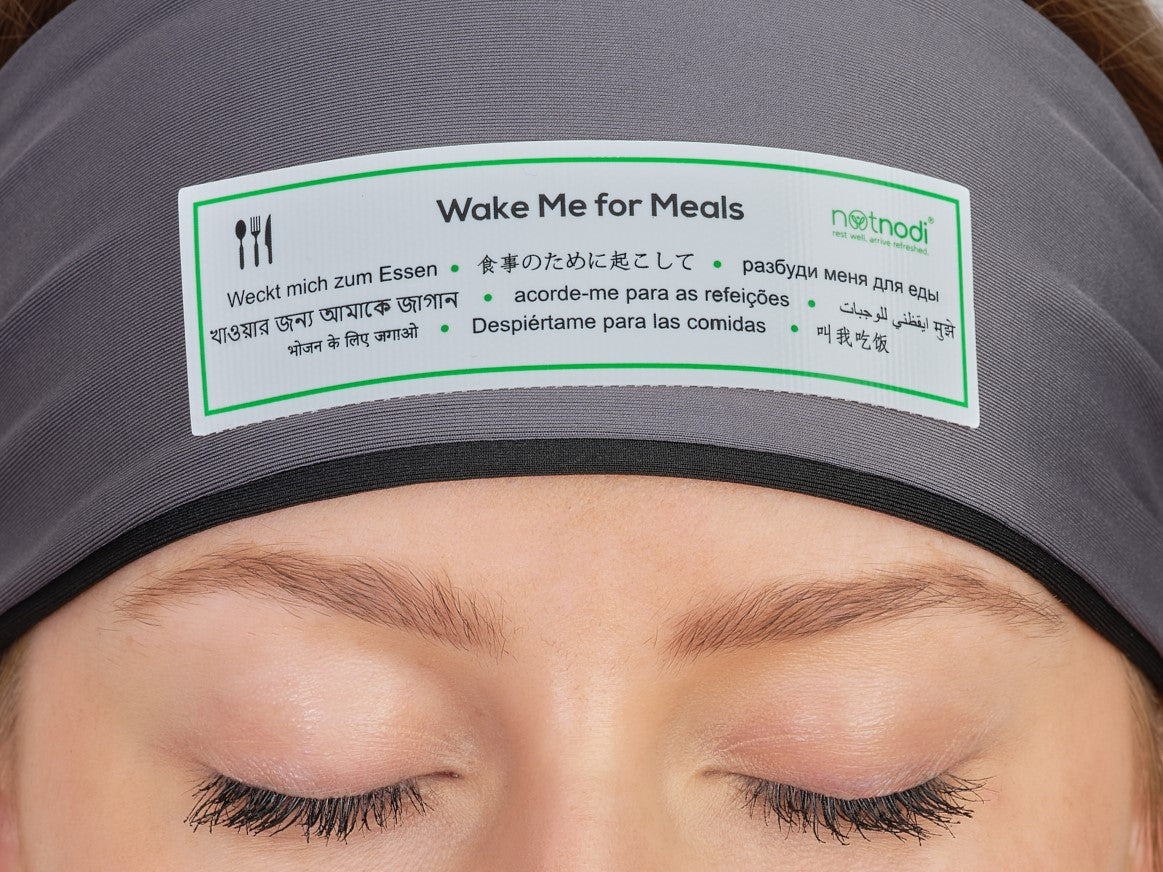 Awesome product!!
I just came home from a europe trip with some friends and i tell you what, the notnodi saved me on the long flights! 26 hours of straight travelling is alot easier when you dont wake up with a sore neck and when you get a good sleep, the eyemask is also fantastic for those flights where they leave the lights on and you need to block it out, honestly a great product, highly recommend!
Perfect customer service
I am really please by your great customer service. Thank you for your commercial solution for my problem.
Besides that I would also like to point out how magnificent the NotNodi is. I travel regularly for work, and this has been an absolute aid to travel in all comfort. Thank you!
This. Product. Just. Works.
I cannot sleep sitting up ever, anywhere. During my first, fresh out-of-the-box test drive: I fell asleep in my office chair. This. Product. Just. Works.
Worked great sleeping upright in airport terminal.
Tried out on a 1 day flight with 2 red-eye flights. Worked great sleeping upright in airport terminal. I was a little challenged with the video setup, will rewatch it when we setup my husband's. I did not roll up, as my day travel backpack had lots of room to toss in. I did notice with the NotNodi in place (without head band) it provided nice support while reading on the plane. For sleep mode, after band was on head; I would push pillow down while tilting head back, then tug back strap down removing any slack. This would lock everything in place. First time sleeping upright while traveling, both in airport and on plane (without twisting and messing up neck for days). I had the band going over my Bose headphones without any issue. A+, does take a little adjustment, but once you figure out - excellent.
Thanks for the great product.
I haven't gotten to take my vacation yet, but I have used this at my workplace. I work overnights at the hospital. This has made a huge and positive impact on me during the downtime at work. My neck isn't sore anymore and I'm able to get a power nap in! Thanks for the great product.